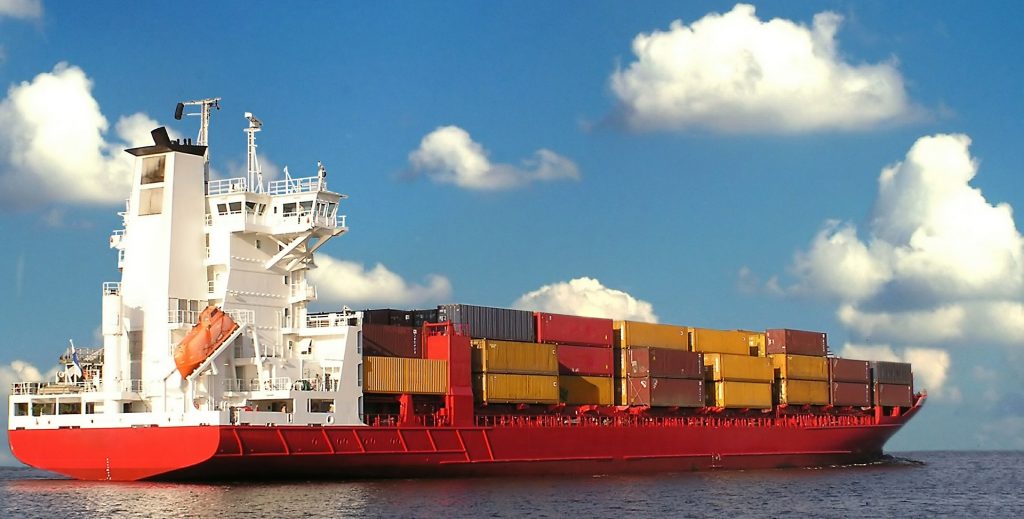 Sea Star Logistics Co.,Ltd. (SSL) is one of the leading transport and logistics company. SSL was found in 2004 with the long practice and positive wide experience in transportation/shipping business. We are the homegrown Thai co.
SSL is rapidly developing and in a short space of time proved itself as a reliable partner in the market of transport and logistics service. It has dedicated itself in providing customers and principals with a high level of service
Our group of company will maintain our commitment to the company policy of "putting our customers first by providing the unique service that offer both value and safety."
VISIONS & MISSIONS
Vision : To be the leading and most reliable company with the full service coverage of shipping , transportation and logistics service.
Mission :
Being the leading and most reliable Thai grown Company with the quality service provided.
With the highest ethical standards and fair business practices, we aim to be good cooperated partner with our principal and customers.
We aim to devote and establish close working with customers first. We seek to contribute to relevant institution and social development, providing creative, high value and safe transport service
We seek steady growth, by improving our ability to respond to environment changed through innovative and efficient global management.
Enhancement the productivity and teamwork order to build an energetic cooperation culture.
GROUP OF COMPANY

Sea Star Logistics Co., Ltd. (Found in year 2004)
Capital Registration 12 Million Baht
Ship Agency
NVOCC / Box Operator
ISO TANK
Special Equipment (Flat rack, open top, etc.)
Customs broker
Cross boarder cargo
Container rental and trading.
Logistics Provider
Warehousing
Freight Forwarder for Sea Freight and Air Freight
No. of staffs, 34 pax.

SeaContainer Maritime Co., Ltd. (Established 2008)
Capital Registration 5 Million Baht
Ship Agency for containerization and break bulk service
No of staffs , 6 pax

Sun Star Holding Co., Ltd. (Established 2014)
Capital Registration 3 Million Baht
Trading house.
Flexibag
IBC for Bulk Liquid Transportation
Dry bulk Liner
No. of staffs, 5 pax